Saturday, February 9, 2019 at 11:21PM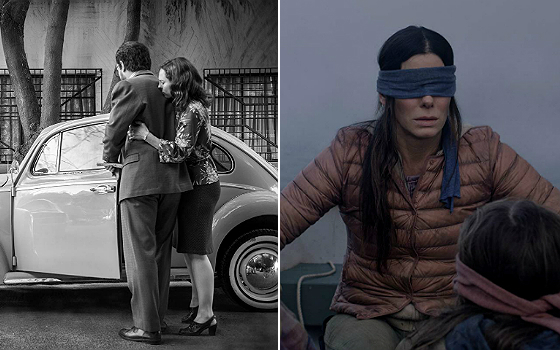 Roma's 10 Oscar nominations underscored not only the streaming service's growing clout in Hollywood, but confirmed what analysts have been noticing since it hit airwaves a dozen years ago:
Netflix is altering almost everything we view, from movies to TV shows to viral videos.
Despite its fourth — and biggest — price hike in its 12-year history, 2018 proved a stellar year for Netflix and, more importantly, demonstrated the increasing reach and muscle of the streaming service. Roma's 10 Oscar nods tied The Favourite for most nominations.
Scott Bowles
|
Comments Off
|